What do I do first?
There is one common theme when I talk to people who have been injured in a car wreck: they don't know what to do next.
They ask the common question, "what should I do if I'm in a car accident?"
Most people have never been in this situation before and, if a prior car wreck has happened, most have not suffered any injuries as a result. So this is unchartered territory for them.
That is why so many people hire a lawyer when they probably don't need to. What does that mean?
There are many cases out there that do not require a lawyer.
In my experience, those are cases with a value of less than $25,000. The difference is that the court system is divided into two different tracks depending on the value of your case. For less than $25,000, there is the cheap, quick, and easy route.
For more than $25,000 there is the difficult, slow, and expensive route. For these cases, make sure you get a lawyer.
I make it my job to explain to clients what they should be doing now and what they need to be thinking about when it comes to resolving their case. Having never walked this path, personal injury victims have no clue what they should be doing now to prepare to get better and win their case.
I've walked the path before with many clients and if you were injured in a car wreck, you need to educate yourself now so you don't prejudice your case later.
But for so many people I have found that they could probably net the same or better result if they had not hired a lawyer. NOTE: This is not always true. It may be that the insurance carrier is going to be stubborn and you can't settle for a good value.
In this course I will teach you:
how to present your claim to the insurance company
How to file a lawsuit in general district court in Virginia
How to prepare your case, and
How to try your case to win.
For most fender benders, this course is all you will need to resolve your claim. It cost $999 which means that if you recover more than $3,000 from the insurance company, you will win in the end. For example, if your case resolves for $10,000, you would pay an attorney $3,333.33 to get that result. If you buy this course and still get that same result, then you just saved yourself $2,334.33.
That is a good result.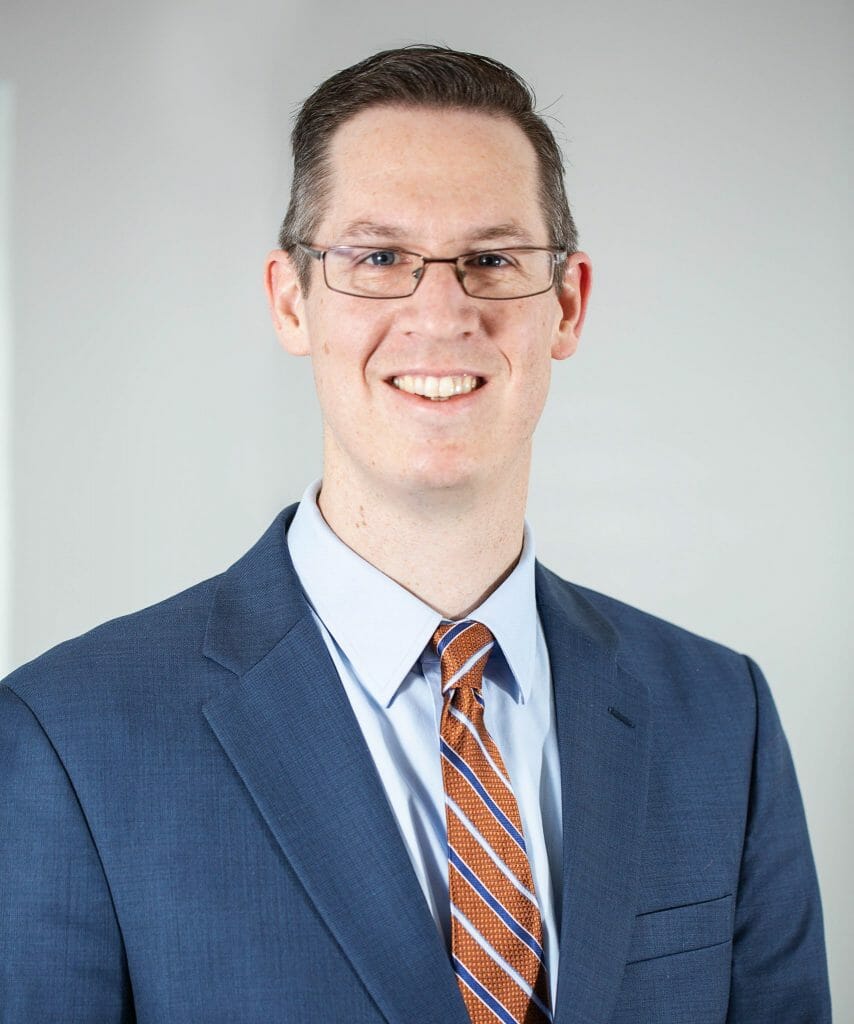 Hi, I'm Brandon Osterbind.
I've been a personal injury lawyer in Virginia for more than the last 10 years. I have represented people in high-value cases all the way through trial and appeal, but I've also represented a lot of people in small-value cases.
Quite frankly, I got so tired of taking the small value cases that I just stopped doing it. But then I started to feel guilty for not helping people more when they need it the most.
That is why I created this course. In the age of do-it-yourself (DIY), I thought why not put the power back in the hands of the people.
That is why I created this course and why I think you should enroll now. If your case is worth more than $3,000, then I can save you money.
Enough of hearing from me, let one of my clients tell you about their experience:
Brandon and his team offered professional and exemplary expertise on our case against Allstate! We were always kept in the loop as to the happenings surrounding our case. Osterbind Law needs to be your first choice when looking for an attorney that is reputable and reliable. Their care and understanding didn't end once our case was heard in court **and won**, but even after making sure all the loose ends had been taken care of for our family!
- Stacey Amaya-Diaz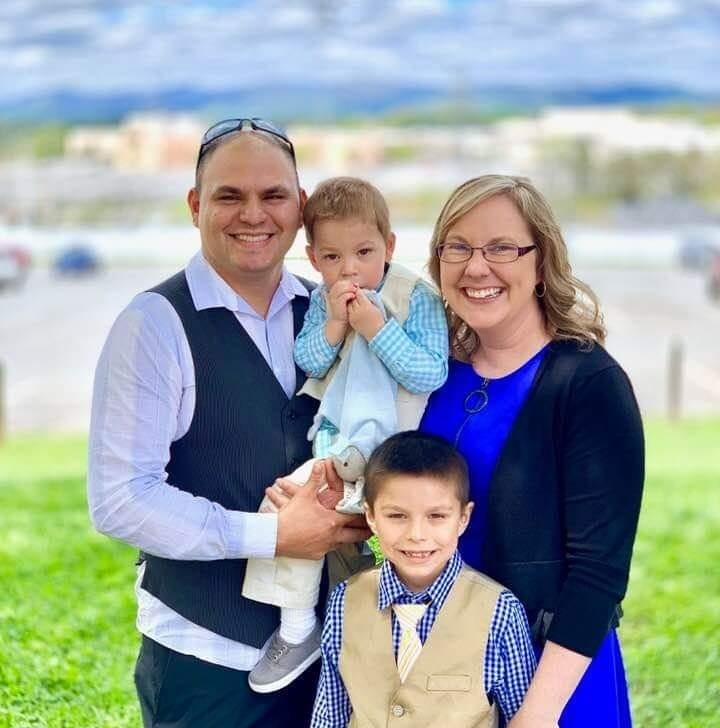 So why would I give away this information with almost 3 hours of instruction for so cheap? It is because I like to help people, but I don't like to take from people.
When I take a case I want to add value. In so many of these smaller cases, I don't feel like I am adding value, but rather I feel like I'm just taking a piece of the pie. And that just doesn't seem fair.
Yes, I was trained to handle these cases.
Yes, there are nuances in the law that insurance companies can exploit to take advantage of normal people.
Yes, I could be making good money just by taking a bunch of these smaller value cases.
But, to be honest, it just feels wrong. So I'm not doing it anymore.
So, here's what I want you to do. I want you to click on the button below and complete the settlement value calculator.
If your case value comes back at $30,000 or less, then you should buy this course.
You may ask, why $30,000? I thought this applied to cases of $25,000 or less?
You are right, but, at $30,000 in circuit court will cost you at least $5,000 in case cost. So, in reality, if your case is worth $30,000 or less, then you should be willing to settle for less to avoid the lengthy delay and the cost.
In other words, I'm saving you time, frustration, energy, and money.
So do yourself and your family a favor, click below and purchase this course. It may seem like a lot of money, but at the end of the day you will be able to:
Get all of the medical treatment you need to get better,
Gather all of your own medical records
Gather your exhibits for proving your case
Writing a demand letter to the insurance company
Negotiate your settlement
File your lawsuit in general district court
Appear in court and present your case
Appeal your case if you are unsatisfied with the court's ruling
A lawyer can do all of these things for you and take 1/3 of your recovery. Or, you can do it yourself and save that money for something else.